Today marks the 2021 beginning of Ramadan, an important celebration to Muslims across the world.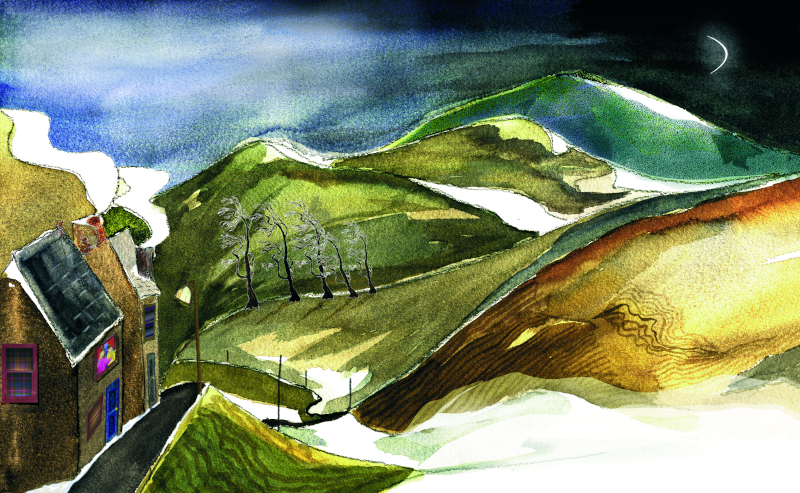 For the next month, from sunrise to sunset, fasting is traditional for any healthy adult. In Samira's Eid, by Nasreen Aktar and Enebor Attard, a young girl and her brother are introduced to the tradition of Ramadan fasting. Ramadan is meant for spiritual reflection and prayer. The end of the fast is marked by the sighting of the crescent moon in Mecca, and a feast on Eid al-Fitr, May 12 this year.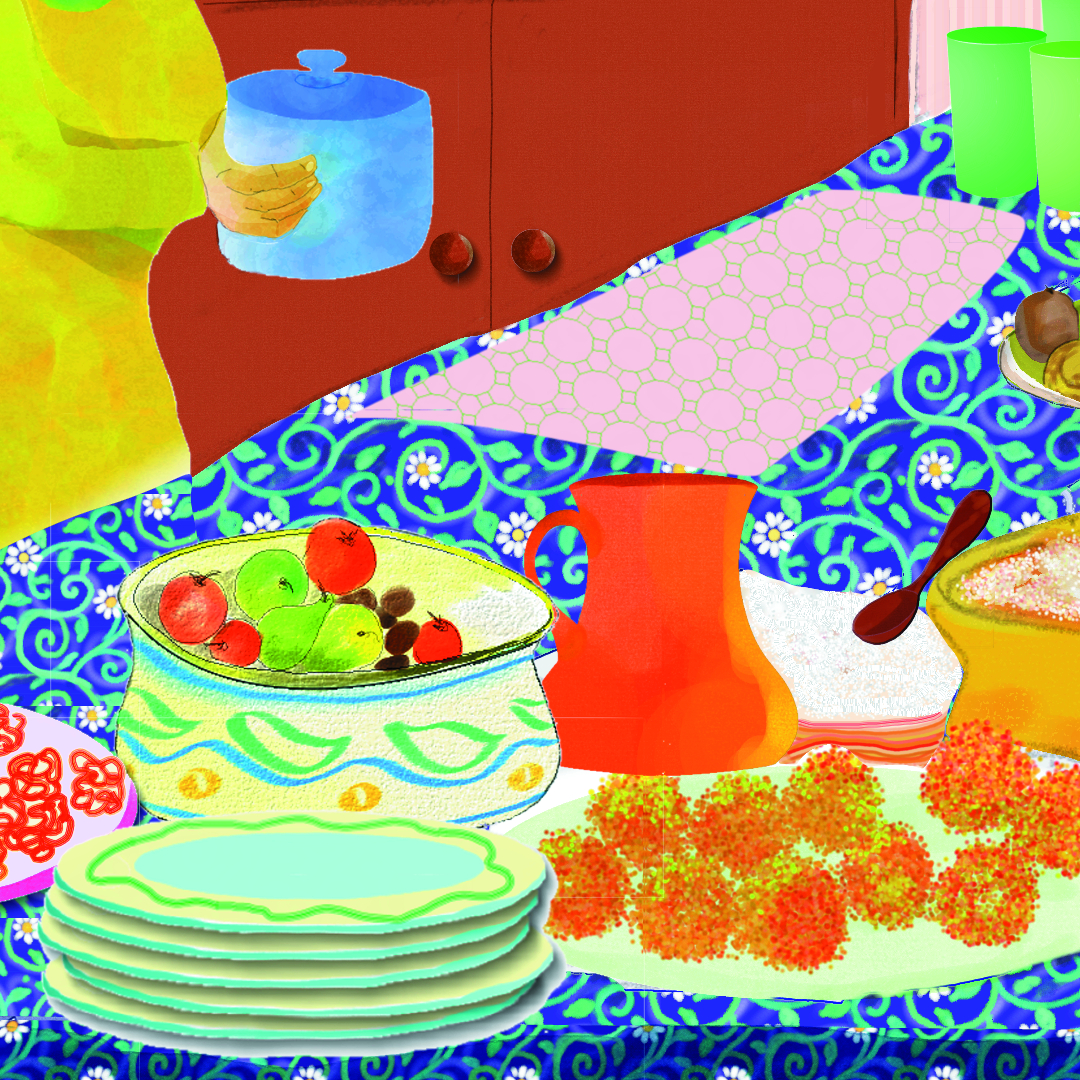 Eid al-Fitr is also about family and loved ones. Samira's grandmother has been to hospital and they're not sure if they will see her for the celebration, a situation that is sadly especially easy for many families to relate to this year. Many families across the UK will not be able to come together as they are used to, but don't forget that you can still send cards and give your loved ones a phone-call to let them know you care.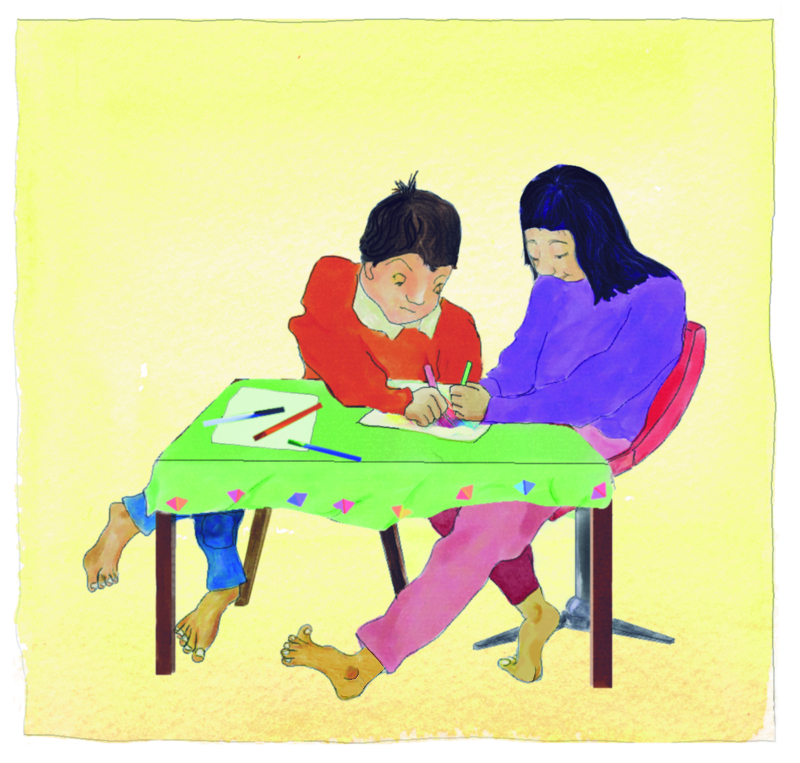 Samira's Eid can be used to introduce children to another culture and celebration, or as a new way to share with them the traditions that are already familiar. The bilingual text on every page makes it possible to read along even if English isn't your first language, and makes it an especially lovely gift for anyone who speaks any of the 7 languages the book is available in together with English. The map at the end of the book, and the glossary, introduce more children to the cultural and geographical aspects of Ramadan and Eid al-Fitr.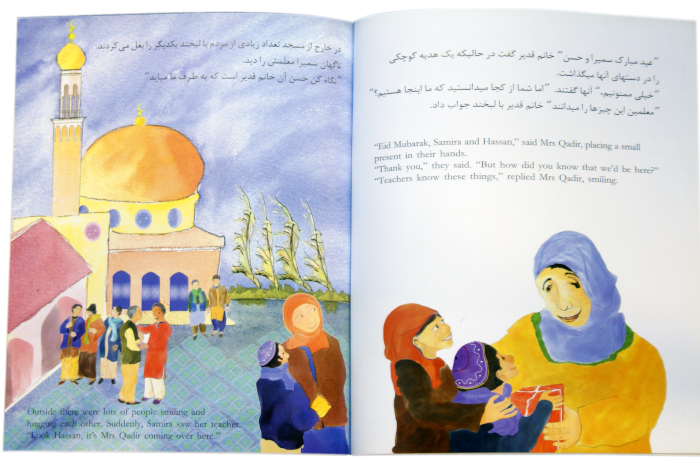 If your family celebrates, we would love to hear about your traditions on our Facebook, Instagram or Twitter! What's different about how you are able to observe Ramadan and Eid al-Fitr this year? Who will be joining you in your home, or over a distance?

If you already have one of our talking pens, you can also listen to the book, or record yourself on every page. And if you are in the U.S., we have the book there too!